Homeowners with Loan Modifications No Longer at the Mercy of Banks
NJ Supreme Court unanimously rules a loan modification agreement is a permanent agreement and cannot be unilaterally altered by mortgage lenders
WESTWOOD, NJ (August 15, 2017) – In a major victory for distressed NJ homeowners, the NJ Supreme Court reversed two lower court decisions and ruled that loan modification agreements are binding contracts and must be treated as permanent agreements.
The decision GMAC Mortgage L.L.C. v. Tamilynn Willoughby, Docket No. A-97-15 (2017), enforced the original negotiated settlement agreement and disallowed the changes that the lender unilaterally made to the agreement, which ultimately resulted in the homeowner (Willoughby) losing her home.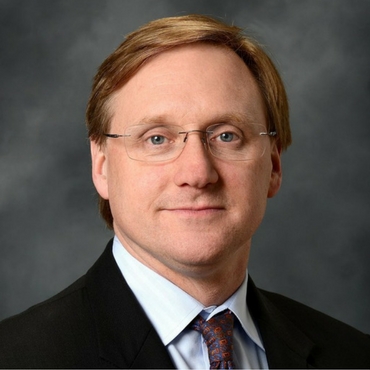 Attorney Joshua Denbeaux (Willoughby's legal representative) declared, "This case forces courts to honor contracts between banks and homeowners. The potential ramifications of this decision are staggering. When you combine this ruling with past court decisions (such as Gonzalez vs. Wilshire Credit) which ruled that lenders who deceive borrowers during the course of mortgage servicing are committing consumer fraud, it potentially means that every breach of contract by a bank is an act of consumer fraud." (The penalties for Consumer Fraud are severe, including triple damages, plus costs and attorneys' fees.)
Denbeaux continued, "So this decision is a huge game-changer, not only in the damages phase, but also in the liability phase. And the recent appellate decision stating that you don't have to bring these claims to the foreclosure courts but can bring them separately, means that you don't have to deal with the foreclosure judges. You can go to the law division and have your case decided by a jury."
According to court documents, a permanent loan modification agreement was reached in May 2010 under the auspices of the Residential Mortgage Foreclosure Mediation Program which the chancery courts failed to recognize. Furthermore, there was nothing in the agreement to suggest that after a period of a year, GMAC could unilaterally demand that Willoughby had to agree to new different terms than were previously set forth in the Settlement Memorandum.
According to the syllabus provided by the Office of the Clerk, "Willoughby satisfied all contingent terms of the May 2010 Agreement, rendering the Agreement permanent and binding. Despite being compelled to engage in subsequent mediations and negotiations in an effort to save her home, Willoughby did not voluntarily abandon the May 2010 Agreement. The chancery court should have granted her pro se motion to enforce the Agreement as a permanent loan modification."