If you were sued by Pressler & Pressler you may have the opportunity to sue them for up to $1,000, plus any actual damages you have suffered.
Federal law penalizes debt collectors such as Pressler & Pressler for violations of the Fair Debt Collection Practices Act and the Dodd-Frank Wall Street Reform and Consumer Protection Act, which prohibits unfair and deceptive acts or practices in the consumer financial marketplace.
On April 25, 2016, the law firm Pressler & Pressler, LLP and debt buyer New Century Financial Services, Inc. were fined by the Consumer Finance Protection Bureau, a federal agency, for sending out deceptive, intimidating, and illegal collections lawsuits to collect money from people in New Jersey.
After being sued by the CFPB the firm agreed to pay a $1,000,000 penalty. It also admitted to violating a key federal consumer protection law known as the Fair Debt Collection Practices Act.
You may be able to collect up to $1,000 at no cost to you if a debt collector violated the FDCPA while trying to collect a debt from you. Contact us to learn more.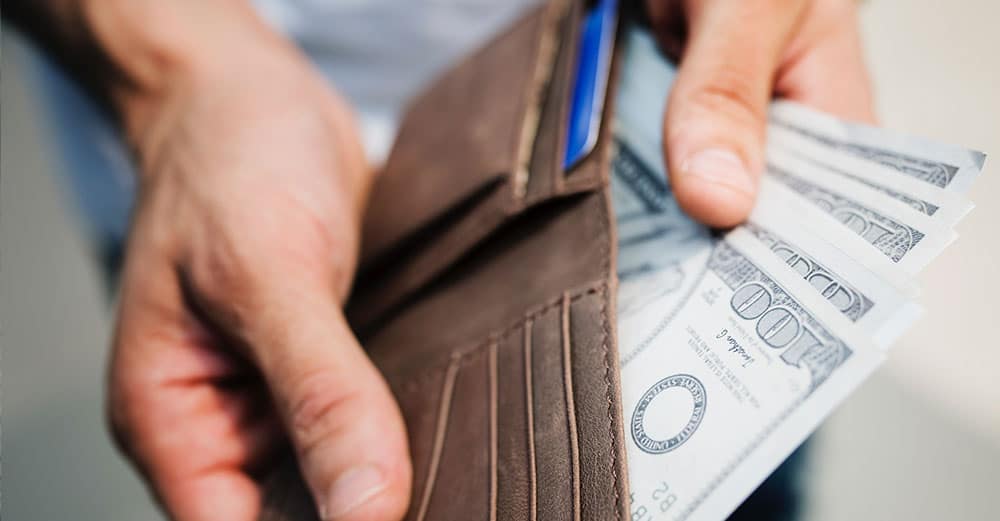 According to a May 5, 2016 article in ProPublica by Paul Kiel, "So Sue Them: What We've Learned About the Debt Collection Lawsuit Machine", in recent years Pressler & Pressler obtained debt collection judgments against 76,000 New Jersey residents annually. In 99% of these collection actions, the defendants being sued by did not have attorneys and could not often adequately stand up for their rights.
In fact, the firm admitted that many of the lawsuits were filed without having proof that the debt was owed by the consumer or that the amount owed and terms were accurate. They admitted filing lawsuits based on false information.
Even if a judgment has already been entered against you, you may be entitled to a statutory recovery of up to $1,000.00. This time, stand up for your rights with an attorney.
Pressler & Pressler already agreed to pay $1,000,000 to the Federal Government, but none of that will be distributed to you. Your relief requires you take action now.
---
RESOURCES
CFPB Takes Action to Halt Illegal Debt Collection Practices and Lawsuit Mill and Debt Buyer – CFPB Press Release April 25, 2016
So Sue Them. What We've Learned About the Debt Collection Lawsuit Machine – by Paul Kiel Pro Publica May 5, 2016
CFPB Announces Consent Orders Against Law Firm and Debt Buyer – by Tim Bauer insideARM.com accounts receivable management April 26, 2016
Feds Take Action to Stop Illegal Debt Collection Practices bu Morris County "Lawsuit Mill" by Dave Schatz New Brunswick Today April 26, 2016
New Jersey Lawsuit Mill Fined $2.5 Million by Teresa Lo JD Journal April 26, 2015
---